Carpets are one of the most popular flooring options around the globe and are available in various types, including natural and synthetic fibres. However, they are vulnerable to dust, debris, and stains; the fibres absorb dust, which is sometimes evident from the change in their colour, and they get stained due to spilt liquids and food items.
We utilise advanced carpet cleaning techniques to make your carpet look new. Our carpet cleaning specialists can remove all dust and debris, hair and pet dander from your carpets to ensure a clean and hygienic environment. Get in touch with us for professional services of carpet cleaning in Baldock.
Benefits of Carpet Cleaning
There are numerous benefits of deep carpet cleaning, which include:
Extending the Life of Carpet: Regular cleaning only removes dirt, but deep carpet cleaning makes your carpet new with an improved aesthetic look and also extends its lifespan.
Stains Removal: Our experienced carpet cleaning team cleans the carpet and removes stains without discolouring it.
Hygiene: A dirty carpet can lead to many hygienic issues like infection and allergies, while thorough carpet cleaning saves you from these types of problems.
Enhanced Aesthetics: Clean carpet gives your carpet a new life, enhancing your home's overall experience and aesthetic appeal.
Improved Air Quality: Carpet traps odour and dust, resulting in poor air quality. Deep cleaning will make your carpet odourless and dust-free.
If you have any question feel feer to contact us.
Essential Components for Carpet Cleaning
Our carpet cleaners in Baldock carry these essential components for carpet cleaning:
Pump
Vacuum
Solution Tanks
Recovery Tanks
Heating Units
Other Accessories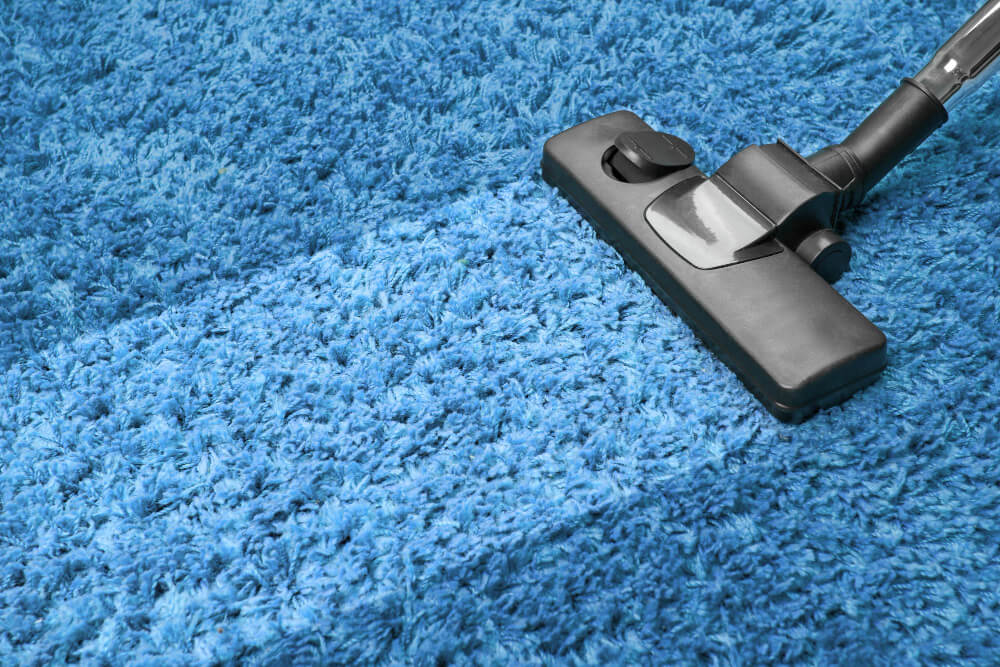 If you have any question feel feer to contact us.
Our Carpet Cleaning Procedure

Our complete carpet cleaning procedure involves various steps:

Inspection: We inspect your carpet to identify its type and check for stains or any damage.
Pre-Vacuuming: Our professionals will first vacuum your entire carpet to remove all the large particles, dust, and debris.
Pre-treatment: All stains will be removed with carpet treatment; mild chemicals and detergents that are harmless to your carpet are utilised.
Cleaning: Our experts will identify the best cleaning method according to the carpet type, such as steam cleaning or dry cleaning. Carpet steam cleaning involves shampooing your carpet with a mixture of hot water and detergents.
Rinsing: The rinsing cycle involves eliminating water, remnants, soap or dirt from the carpet. Rinsing is usually followed by deodorising and disinfecting.
Final inspection: Our specialists will inspect the carpet for a final check-up once the carpet is clean and dry.

Tips for Carpet Care

Regularly clean your carpet, especially in high-traffic areas.
Clean the spills immediately from the carpet in a gentle way.
Use mats at entryways and blinds to prevent dust from entering the home for carpet care.
Get professional cleaning for your carpet after 12-18 months.

Carpet Cleaning by Arle Cleaning Service

Arle Cleaning Service is delivering the top-rated expert carpet cleaning in Baldock. Our company provides professional services to domestic and commercial clients.

Contact us today
FAQs