Carpet is a significant investment whether it's your home or office, and cleaning is vital to maintain its life span and your well-being. Effective carpet cleaning maintains its aesthetics, enhances indoor air quality, and keeps your carpet alive. However, its appearance and life depend on how efficiently it is cleaned.
Arle Cleaning Service is one of the top registered companies in the UK providing specialised services of carpet cleaning in Hertford. We have been in the industry since 2010, housing professional staff with extensive carpet cleaning knowledge and a successful project history.
Benefits of Carpet Cleaning
There are uncountable benefits of complete carpet cleaning:
Extends the life span of your carpet.
Removes the stains, spots, bacteria and bad odour.
Protects your health by improving air quality.
Gives the commercial or domestic ambience a clean and fresh feel.
Key Components for Cleaning Carpet
Some major components we use for deep carpet cleaning include:
Pump
Vacuum
Solutions tanks
Recovery tanks
Heating unit
Accessories
If you have any question feel feer to contact us.
Process of Carpet Cleaning We Undertake
As expert carpet cleaners in Hertford, we use techniques to clean the carpet according to its type. Our main procedure includes some primary steps.
Inspection: Our technician will visually inspect your home, point out the permanent stains, and give you an idea of the expected results.
Pre-Vacuuming the Carpet: It is essential to pre-vacuum the areas regularly used before our specialists arrive. It is the first cleaning step to remove the dirt stuck in the carpet.
Pre-Spraying the Crpet: We use a preconditioning agent to remove general spots and help break down the dirt in the most commonly used areas.
Pre-Spot Removal: We use special solutions for carpet treatment to remove tough spots and make them gone forever.
Pre-Grooming of Carpet: We use tools to remove the dirt stuck in the carpet.
Dirt Removal: Our professionals use a robust cleaning machine to wash your carpet, cleaning it without making it wet or sticky and rinsing out the excess dirt.
Neutraliser: We clean every carpet at a balanced pH, so no sticky remnants are left and your carpet is left clean and fresh.
Post Spot: After cleaning the carpet, our experts again inspect the whole carpet, and if there are any remaining spots left, we clean them up.
Post Grooming: We use a professional groomer to make your carpet's fibres stand up nicely. It helps the carpet to dry quickly and stay in shape.
Speedy Dry: We recommend that customers keep the fan on and let the carpet dry faster at a comfortable temperature.
Post Inspection: Our workers will go around your home to show you that everything is neat and clean. And make sure that you are satisfied with our service.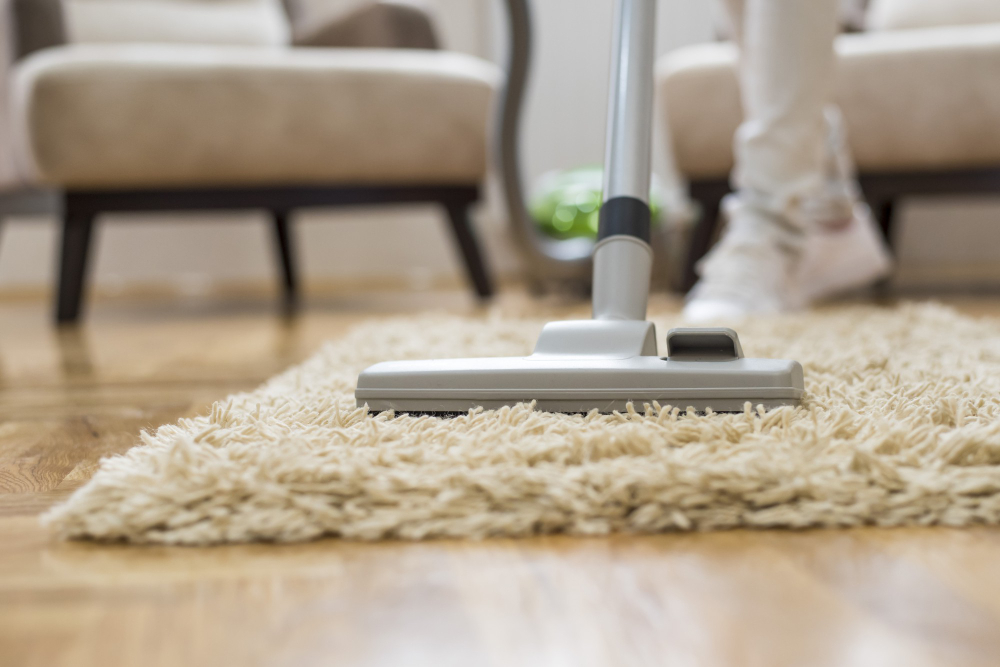 If you have any question feel feer to contact us.
Tips for Carpet Care
Do vacuum regularly.
Instantly clean spills and spots.
Stop the dirt outside the home.
Get your carpet professionally cleaned every 12 to 18 months.
Arle Cleaning Service provides 24-hour emergency service of carpet cleaning in Hertford. Our family-owned business utilises the latest technology to clean the carpets with care and give them a new life.
Other Services We Provide
Our company provides the following services:
Upholstery and furniture cleaning
Matters cleaning
Oriental & area rug cleaning
Blinds cleaning
Commercial cleaning
Grout cleaning
We provide carpet cleaning services for both domestic and commercial spaces. Contact us today!
Carpet steam cleaning is the best deep cleaning method for carpet cleaning.
Follow the daily routine of vacuuming the carpet and ensure your vacuum has a HEPA filter that traps the bugs.
The estimated carpet cleaning cost in the UK is around £60 to £120 per hour.