End of tenancy cleaning is the one a tenant does before he/she moves out of the property. It is the responsibility of the tenant that he leaves the property as clean as it was before he moved in.  
The end of cleaning in Hertfordshire is a legal requirement of the tenancy agreement which the tenant signs.
As a tenant r a landlord you must be familiar with the end of tenancy cleaning Hertfordshire. So it can be done either by the tenant or the landlord but it is one of the most important cleaning requirements of a tenant.
End of tenancy cleaning is different from regular cleaning as it is a thorough deep cleaning of the property.
Who we are?
We are a registered company who is cleaning carpets since 2010 in the UK. ARLE is a family-owned business and we have extended our business to other cleaning services now. We have equipped our team with state-of-the-art cleaning equipment and our services throughout the nation. Moreover, we are well known for our end-of-tenancy cleaning.
If you have any question feel feer to contact us.
What do we offer in end of tenancy cleaning?
We offer a broad range of end of tenancy cleaning services Hertfordshire. Of course, the range depends on the size and the condition of your property. Following is a general list of the services our cleaners Hertford provide:
Our end of tenancy cleaning services set us apart from the rest because we offer more for deep cleaning. It will include:
Dusting the property to remove dust, and cobwebs from the ceiling, furniture, and walls.
Cleaning the floor thoroughly by moving the furniture
Cleaning the windows, window's frames and sills, door frames
Cleaning sockets, light switches, light shades, and light fittings
Cleaning the skirting boards
Deep cleaning the carpets
Soft furnishings will be vacuumed.
Moping the stair
Cleaning or polishing the baths, shower basins, taps, and wall tiles
Cleaning and polishing toilets and sinks
Cleaning and disinfecting  
Cleaning tumble dryer, washing machine, and dishwasher
Cleaning fridge, freezers, kitchen cupboards, hob, and oven
Polishing furniture
Cleaning the glass doors
Cleaning fans and heathers
Other than this, our end of tenancy cleaning in Hertfordshire team won't leave until you are satisfied with the cleaning. We ensure that the property is ready to rent or to give back to our tenants.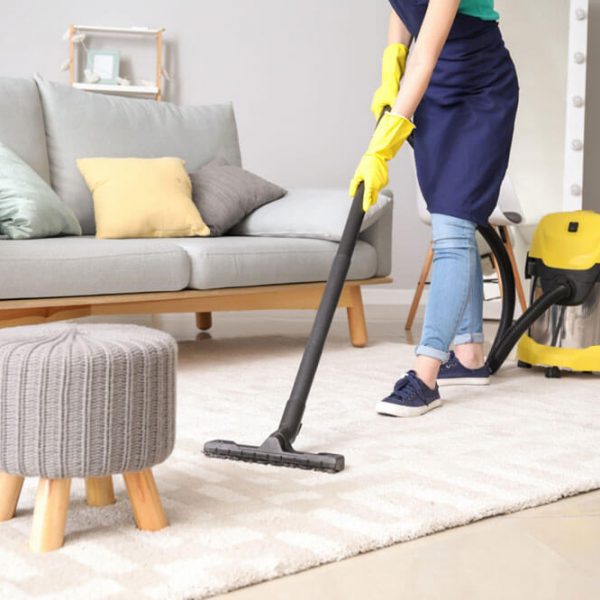 If you have any question feel feer to contact us.
Why should you hire us? 
We are a top-rated company. We work on a 100% customer satisfaction policy.
We are a certified cleaning company. We are a company that is trusted throughout the nation.
We offer a team of experienced professionals who have a broad range of skillset. Our team will provide professional end of tenancy cleaning Hertfordshire which will leave your house as good as new.
We provide service round the clock. You can contact us any time of the day and after booking an appointment, we will be there in no time.
We offer affordable end of tenancy cleaning prices. We provide the best services at the best prices. We offer market competitive end of tenancy cleaning costs.
Our products are ecofriendly. Our biodegradable products are not harmful to the environment, humans, or pets
We provide our team with tools that are of superior quality. Our most advanced tools will clean your property leaving no dust or dirt behind.
Our staff is the friendliest. They will cater to your needs with utmost care.
Contact us 
Contact us today to discuss the property you want to be cleaned, and book your appointment.