Carpets add an elegant touch to your home, but they also bring a prodigious supply of dirt and grime that requires a thorough cleansing procedure. This dust is the prime reason many carpets do not last as long as they should.
As a carpet cleaner in Hatfield, we save you all the extended efforts and time you otherwise would spend on cleansing your carpets and rugs. Our rug cleaning in Hatfield not only increases the carpets' lifespan but also gives your place a fresh, warm look, eliminating all the unneeded odour and contributing to the overall clean feel of a residence or a commercial setting.
Who We Are?
We are a family-owned business led by our third generation and have since covered almost the entire nation. We are insured and certified, bringing an experience of more than ten years to the table and offer non-toxic, environment-friendly solutions with supreme-quality cleaning technology. We are available 24/7 – weekends and evenings – and guarantee complete customer satisfaction. Offering professional carpet cleaning services in Hatfield and around, we feel humbled to acknowledge our cleaner vans becoming a familiar sight across the region.
Cleaning Process Our Carpet Cleaning Company Undertakes
While we thoroughly take care of the entire carpet cleaning process, we also ensure that we complete it in the minimum amount of time, thus considering any inconvenience you might otherwise face.
If you have any question feel feer to contact us.
Our carpet cleaning services not only involve moving a bonnet machine over the carpet but also entail the following steps:
We do not begin our work before doing a complete evaluation of the situation and task at hand. Our technicians will have a thorough look at your carpet and the areas that require stringent cleansing procedures. They will then provide you with a detailed report and the results you may expect from us.
One of the primary steps in carpet cleaning is removing the stuck dry soil through vacuuming.
Having removed the bonded dry soil, we apply an eco-friendly, non-toxic solution that meets EN standards. This procedure removes the maximum amount of germs within five minutes, breaking down traffic area soil and other spots.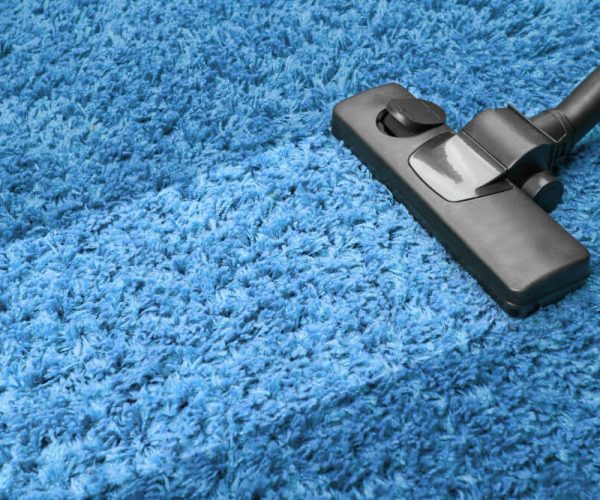 If you have any question feel feer to contact us.
This step involves using a carpet agitation machine to beat the chemical further into the carpet and ensure 100% material coverage. The chemicals seep deeper into the rug, cleansing it thoroughly.
Our highly advanced cleaning machines then extract any residuals deep into the carpet by spurting hot water into it and then drawing it out. We ensure the carpet is not over-wet, nor is any residue lurking behind.
Neutralising involves keeping the pH of the carpet balanced so that no sticky residue remains. This step also renders the rug soft and fresh.
You might want to preserve your carpet and consider applying a protector. We recommend it, particularly when the carpet is in good condition and you wish to keep it that way. A protector wards off any scars and spots and reduces the amount of dirt that piles up in the fibres of the carpet.
We employ a professional groomer to make sure your carpet pile stands erect and tall before we depart. Post-grooming speeds up the drying of the carpet pile.
After the post-grooming process, our professional team deploys air movers to accelerate the drying process within two hours.
We do not depart without our final thorough inspection of the process we have undertaken. We ensure we have offered our best services and that our customer is delighted with the results.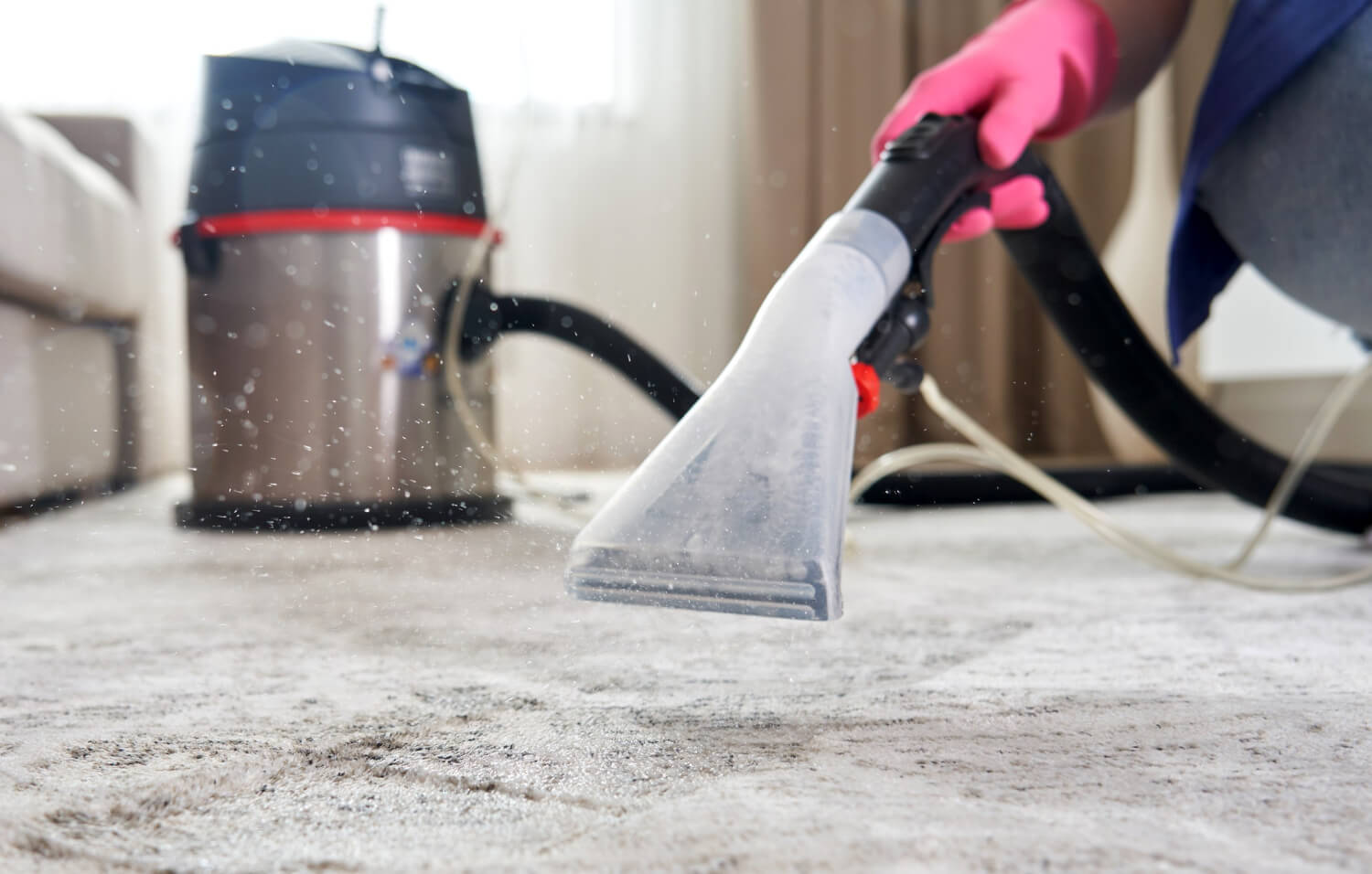 Carpet Cleaning Hatfield Principles
We proudly adhere to our deeply rooted principles, which are:
Staying Consistent in Offering an Exceptional Customer Experience
We profoundly believe in remaining honest, transparent, and respectful when dealing with different kinds of customers and handling their spaces.
Guaranteeing Complete Customer Satisfaction
Our rigidity and rigour take charge when it comes to quality products and services, and we feel proud to have partnered with some of the largest agencies, for that matter.
Being Available and Accessible 24 Hours a Day, Seven Days a Week
We gladly oblige in serving you any time of the day you want, offering exceptional value against the reasonable carpet cleaning cost in Hatfield. We have made the booking process easy for you. You can make an appointment with us without any prior filling of forms and waiting to get answered. We will be within reach anytime you have queries to get addressed.
Superior-quality Tools and High-end Technology
We take the lead in delivering optimal solutions to our clients. Whether it is about the toughest stains, including wine, blood, drinks, or oil, we carry just the kind of machinery that tackles all. From hot water extraction machines to a diverse collection of exclusive eco-friendly solutions, we can deal with any blemish or spot.
We understand the dire consequences of eco-unfriendly solutions on the health of kids, pets, and, not the least, the elderly in homes. Thus, we stick to and assure the usage of only tools that are safe, secure, and environment-friendly. These include pre-sprays, hot water extraction machines, specialised motorised rotary machines, and eco-friendly, non-toxic solutions.
Taking carpet cleaning measures is an investment that you make. And it yields results when the choice made is right.