Why Would You Need End-of-tenancy Cleaning?
A common reason for deposit disputes between landlords and tenants can be property cleanliness or uncleanliness. However, it can be easily prevented with excellent end-of-tenancy cleaning. Below are some other significant reasons for you to consider end of tenancy cleaning in Harlow:
Secures a Tenant
A major benefit is securing tenants for the future since losing them will cost you money. A clean, fresh environment and space attract good tenants, and to keep up with the competitive market, you need to achieve that perfection in cleaning.
Saves Cost
Hiring professionals for end-of-tenancy cleaning is a fair choice to make. If you consider doing it yourself, you may end up spending much more on equipment, detergents, and other necessary tools than a professional team.
If you have any question feel feer to contact us.
Frees Time
If you decide to do the cleaning by yourself, you may find your routine hampered by the entire process and taking charge of so many things you might not have been familiar with in the first place. End of tenancy house cleaning in Harlow frees up time for you and finishes the task the way it should.
Minimal Complaints
Hiring professional cleaning services significantly reduces the chances of new tenants complaining, thus minimising strain for you.
Meets Professional Standards
With the complete knowledge of tools and services, not only is the end of tenancy cleaning cost in Harlow reasonable enough for you to consider, but it also meets and maintains the professional standards that any tenant would covet.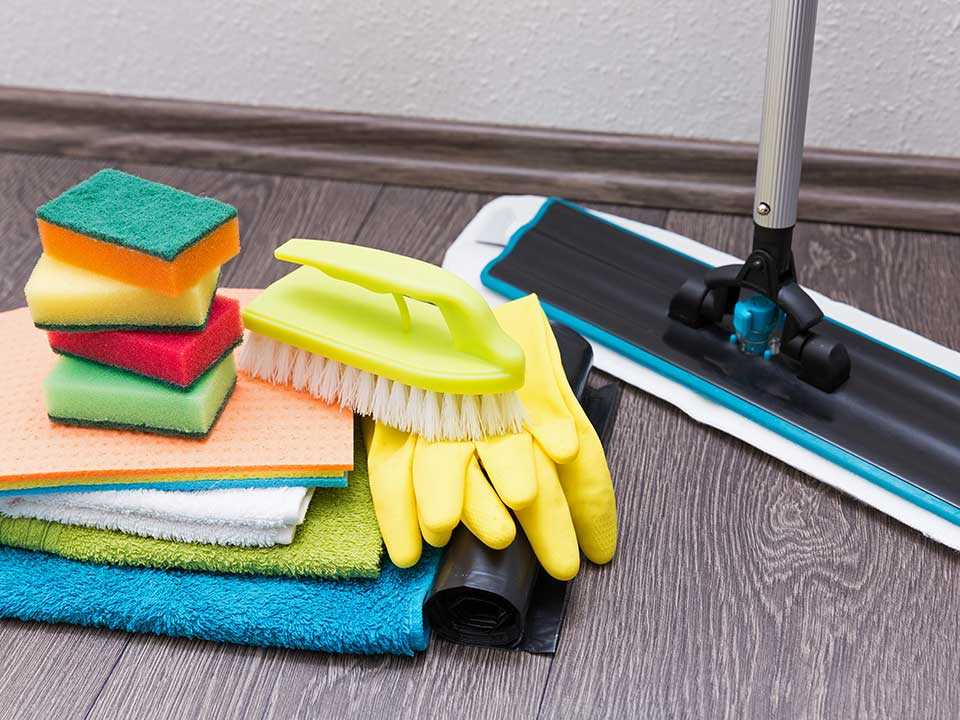 If you have any question feel feer to contact us.
Experienced, Skilled and Advanced End of Tenancy Cleaning:
Providing professional end of tenancy cleaning Harlow, we carry the entire process of thoroughly deep cleaning the rental property before you move out. We tend to every aspect of the property: floors, walls, carpets, and furniture and fixtures. We aim to return everything to its original condition.
We diligently strive to meet your expectations of leaving the property in the same state it was before you moved in. Any alteration to the outlook of the property – for instance, paint jobs or damage to handed-over furniture – is taken care of. 
We are a family-owned firm currently led by our third generation. We are insured and certified with an experience of more than ten years and offer non-toxic, environment-friendly solutions with cutting-edge cleaning technology. Available 24/7, we guarantee 100% customer satisfaction. We feel humbled to acknowledge our cleaner vans becoming a familiar sight across the region.
We Ensure It is the Clean That You Want
What is clean for one might not be clean for another. We consider this before we get on board. Our procedure involves reviewing the entire house, taking inventory and then discerning how you want it to be. We acknowledge the disappointment that losing your deposit entails.
Our Thorough, Eco-friendly Cleaning is All You Need
We are a top-rated end of tenancy cleaning in Harlow, covering everything provided from move-in. Our services include, but are not limited to:
Mopping all floors and tiles
Thorough carpet cleaning, including complete vacuum and steaming of carpets and rugs
Taking off all cobwebs from ceilings, walls, and skirting boards
Cleansing windows, doors and handles
Dusting and polishing furniture and fixtures
Scrubbing off limescale from showers, sinks, and tubs
Washing and polishing taps and other fittings
Cleansing and disinfecting the toilet
Scouring the tiles and walls, washing off moulds
Cleaning all kitchen cabinets and counters, cupboards, and drawers
Cleansing the electrical appliances
Degreasing hobs and ovens
Clearing and cleaning the refrigerator and freezer
Cleansing larger devices, including washing machines and dishwashers
Clearing the dustbins
Sweeping and scrubbing the outside area
Having performed our services, we take a round of your place to ensure the entire property is free of dust, grime, grease, rust, and limescale.
If you have any question feel feer to contact us.
Our End of Tendency Cleaning Principles in Harlow
We proudly hold on to our deep-rooted principles:
We Are Environmentally Conscious
Our motto is to use biodegradable products that in no way harm the environment, pets or humans.
We Ensure Clients Feel Understood
We consistently uphold honest, transparent, and respectful interactions with our clients.
We Aim to Surpass Clients' Expectations
We retain a successful track record of satisfied clients and retrieving their bond money. We are rigid concerning the quality of our products and services and take pride in partnering with some of the biggest agencies.
We Are Consistently Connected
We love serving you any time of the day you want. We are consistent and connected across different channels and available 24/7.
We Keep Quality Equipment
We deliver optimal solutions to our clients. Be it the toughest stain or mould; our team handles every blotch with excellent-quality tools.