We will make your building sparkle, with our professional Commercial Cleaning Hertfordshire services.
Here at Arle Cleaning Service, we offer a complete routine of commercial cleaning in Hertfordshire.
With highly trained and well-experienced staff, we are able to create clean and tidy spaces for you, within no time.
We understand the need for reliable Commercial Cleaning services Hertfordshire and therefore, we deliver. With a 100% customer satisfaction guarantee, we are here to be your best solution for all cleaning dilemmas.
From deep cleaning to sanitizing and from disinfection to complete cleaning packages; Arle Cleaning Service is the ultimate specialist that you need in your life.
Give us a call to get started.
We Have Got You Covered
With years of experience, our commercial cleaning specialists in Hertfordshire have perfection in cleaning commercial spaces.
We utilize productive and latest tools to ensure a quick and trouble-free experience for everyone. With a consistent cleaning outcome, you can rely upon our team of cleaners Hertfordshire to bring the best to your doorstep.
Have peace of mind, knowing that you have invested in the right place.
If you have any question feel feer to contact us.
Health-Based Smart Commercial Cleaning
We promise to make your workplace healthy.
With our health-based Commercial Cleaning services Hertfordshire, we sanitize and disinfect your offices perfectly. From deep cleaning to sanitizing; we undertake the entire process to deliver an amazing experience.
Deep Cleaning
Arle Cleaning Service gets to business right away.
Our deep commercial cleaning specialists in Hertfordshire, get to the areas that are hard for you to reach out to. We aim to clean the toughest spots for you.
From your desks to locks and from your couches to unseen dirt; our deep cleaners make sure that everything is clean and tidy.
We specialize in cleaning all types of commercial spaces.
Custom Cleaning; Tailored to your Needs
Our team is always open to listening to you. As our client is our prime priority, we make sure that all of your specific needs are met.
We tailor our Commercial Cleaning Hertfordshire services for you, to ensure a 100% satisfactory outcome.
We are here for you and we help you get rid of all germs, bacteria, and dirt.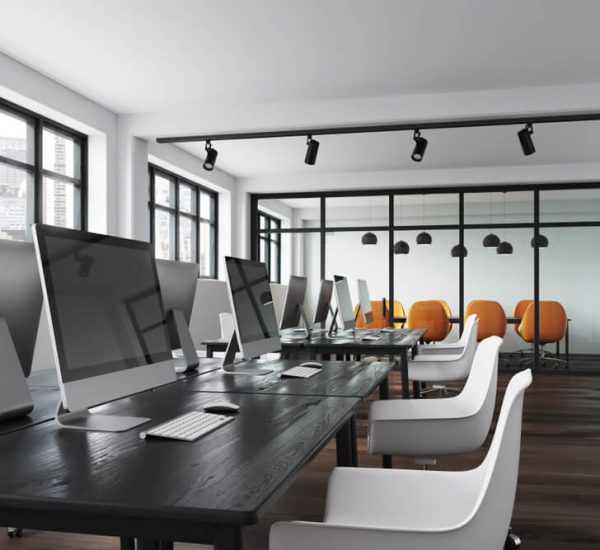 If you have any question feel feer to contact us.
Sanitize and Disinfect
Being one of the most trusted commercial cleaning companies in Hertfordshire, we offer deep sanitization of your workplace. The pandemic has left us all feeling helpless and locked down in our homes.
To make sure that work can be resumed as normal, we sanitize and disinfect your spaces for you. We specifically use disinfectors that are approved by medical authorities, ensuring a 100% cleanup from unwanted bacteria and germs.
Our fight against the Covid-19 has made sanitizing places more important. And Arle Cleaning Service is here to deliver.
Give us a call and we will come by to sanitize and disinfect your workplace for you.
Protect your Customers
Promising a reliable Commercial Cleaning in Hertfordshire, we aim to protect your business and customers. Commercial spaces have a lot of traffic on a daily basis. And thus, we utilize the highest level of cleaning to ensure that you and your customers are absolutely safe.
Our sanitizing goes beyond regular cleaning measures. We help you stay healthy and breathe in a healthy and secure environment.
Cleaning All Types of Spaces for You
We are dedicated to making the right decisions for you.
No matter what kind of commercial space you want us to clean; we are always up for a challenge. Our team of cleaners in Hertfordshire are geared up to deliver excellence to all.
Hire us Today
To hire our Commercial Cleaning Hertfordshire, get in touch with us today.
You can also pay us a visit personally. Our staff is fully vaccinated and we are actively following all safety measures.