We realise that maintenance of the house can be extremely demanding, especially when you are departing at the end of your leasing arrangement. With a specific focus on certain must-haves like carpet stain treatment and pristine kitchens and bathrooms. Our End of Tenancy Cleaning Hatfield service is focused on providing a clean, sanitised atmosphere. We'll go through each room and look for any unclaimed property. We are delighted to provide you with a service tailored precisely to your needs. So, look no further than Arle Cleaning Service if you need a professional end of tenancy cleaner in Hatfield.
A First-Class Cleaning Service
We recognise that leaving your home is a difficult event. So, we strive to make the cleaning part of your move stress-free. Our expertise in exceeding the high standards of residential and commercial services makes us the best company for professional end of tenancy cleaning in Hatfield. Our goal is to provide our clients with a first-rate service that consistently goes above and beyond their expectations. Our continuous dedication to quality is evident in the regularly positive reviews we receive. You can be confident that we will provide you with excellent service because we have been in the cleaning business for a long time.
Complete House Cleaning
Arle Cleaning Service knows that a rental property must be in perfect condition when you leave it. Our End of Tenancy Cleaning Hatfield service providers will move the furniture, organise the cupboards, and take care of the appliances, to make sure everything is clean. Our end of tenancy cleaner services in Hatfield are designed to leave your home flawless. Your security deposit will be returned to you since your apartment will be in the exact same condition as when you first moved in. For a dazzling finish, our skilled staff will polish the mirrors, repair equipment and clean every nook and cranny. You can count on us to complete the task on schedule.
If you have any question feel feer to contact us.
Areas Covered By Our Team of Experts
Why is Arle Cleaning Service The Best Option for Your End-of-tenancy Cleaning?
We will provide you with a free detailed quotation that includes all labour, materials, and treatments, whether you need a full cleaning or a partial cleaning. Our End of Tenancy Cleaning service in Hatfield is timely, effective, and professional. Our services can be customised to meet your requirements. In order to evaluate any damage, we start by thoroughly inspecting the property and doing a basic sweep clean. If required, we can create a restoration plan to restore the property to its original condition.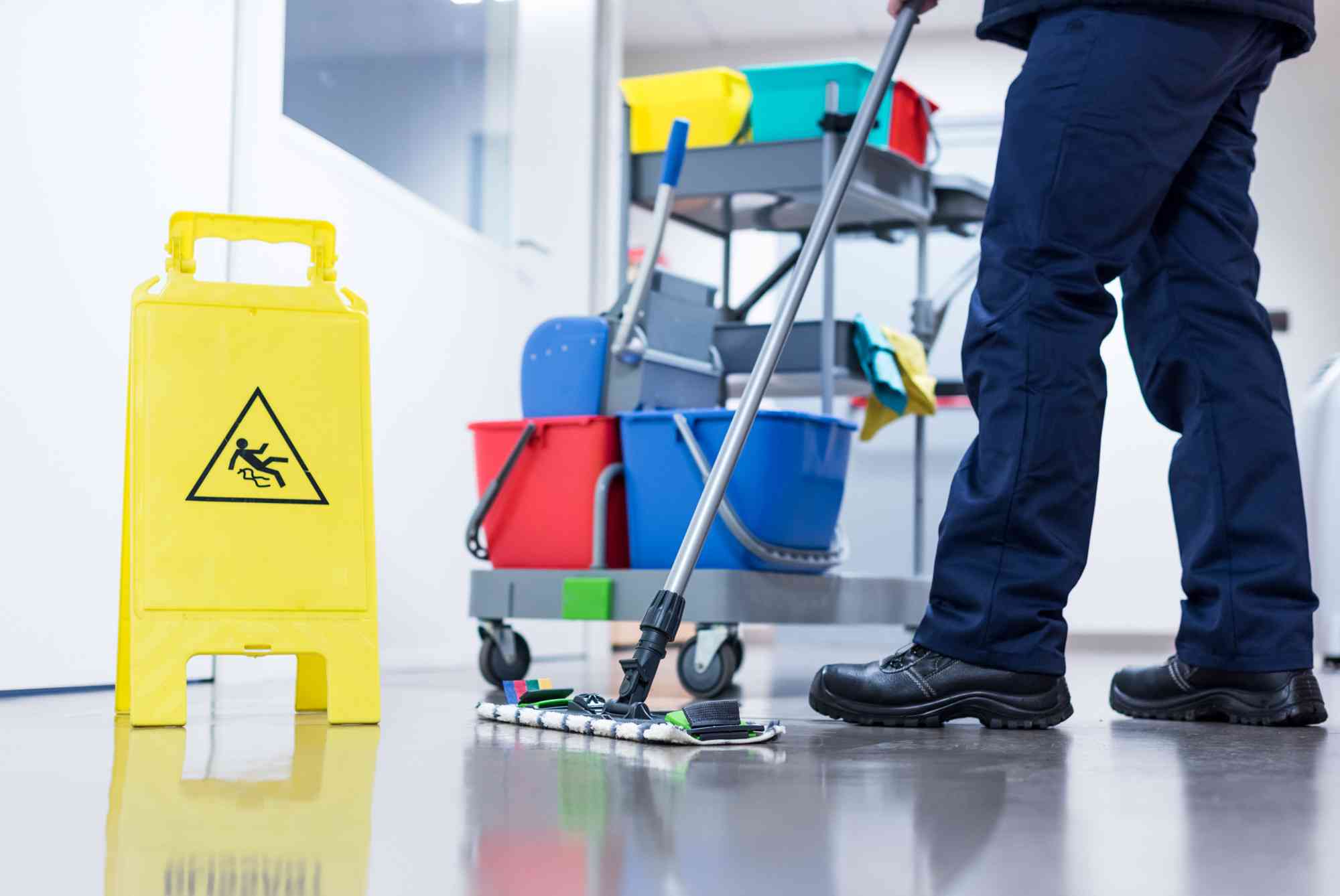 If you have any question feel feer to contact us.
Eco-friendly
If you want an end of tenancy cleaning company in Hatfield that cares deeply about sustainability and the environment, then look no further. We at Arle Cleaning Service think it is necessary to offer the deepest cleaning while also upholding our commitment to the environment. Our end-of-tenancy cleaners have undergone considerable training, and they utilise eco-friendly materials to get excellent results.
A Renowned Firm
Our End of Tenancy Cleaning Hatfield services are recognised for consistently receiving five-star reviews. Many of our clients are referrals from other satisfied customers. We provide the best residential cleaning services by using the greatest cleaning supplies from well-known and respected manufacturers. After every cleaning session, we want our clients to be ecstatic with the outcome. Any problems will be fixed on the spot to make sure you have no worries.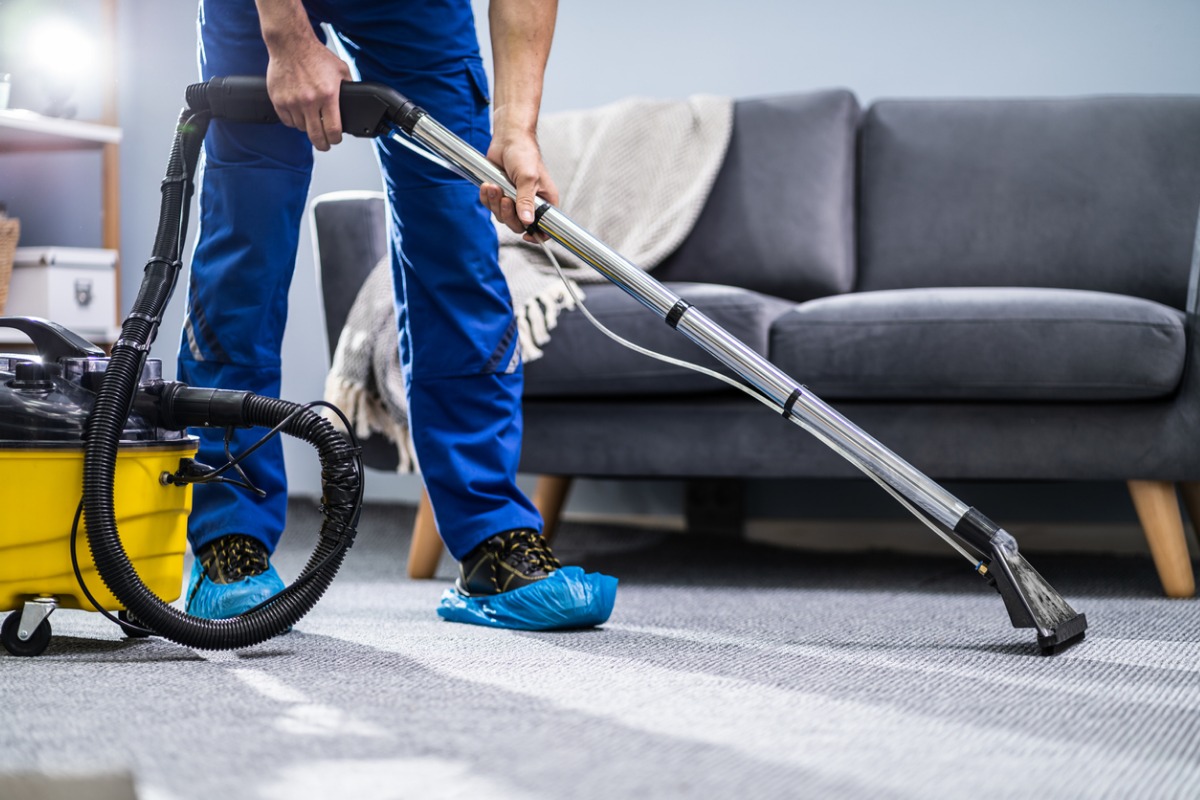 Highly Experienced Crew
All of our cleaners have extensive training, and they regularly provide a service that delights clients and upholds our stellar reputation. Your home's security and cleanliness are both handled with extra care by us. Our cleaners provide a variety of cleaning services that can be tailored to meet your specific demands.
Affordable Rates
In addition to our end-of-tenancy cleaning and deep cleaning services, we can also help you with spring cleaning as well. We offer competitive rates on a variety of housekeeping and cleaning services. We provide the best end of tenancy cleaning cost in Hatfield because we know that everyone wants a good service at an affordable price.
Cleaning in Hatfield by the Professionals
Whether you're a landlord or a tenant, feel free to get in touch with us to do your end-of-tenancy professional cleaning. You can arrange your cleaning service with us at any time of the year. All you need to do is ensure that your personal belongings have been removed before we arrive, and we'll do the rest.