Carpets beautify your living space, adding to the interior charm and giving a warm, cosy feel. However, a clean carpet is mandatory for healthy breathing. With all the dust particles, allergens and other entities removed, good carpet care extends its lifespan.
Promising all perks, Arle Cleaning Service provides the best quality services for deep carpet cleaning. We house a skilled team of professional cleaners who dedicatedly clean your carpet, leaving it pristine and smelling fresh. Our cleaners acquire all the essential tools, chemicals and machinery to ensure a satisfactory carpet cleaning. Get professional services for complete carpet cleaning in Welwyn.
Ensure Pristine Carpets
Speckless Space: Having 10+ years of experience in carpet cleaning, our experts carefully treat your commercial or domestic carpets to provide you with a spotless space.
Safe Cleaning Methods: General household cleaning agents can be harmful to your carpets. Our experienced cleaners assess the fibre of your carpet and choose the appropriate cleaning agents for a safe and thorough cleaning.
Healthier Environment: Providing thorough carpet cleaning, our carpet cleaners help you maintain a fresh indoor space for breathing.
Extended Lifespan: Careful carpet treatment keeps the carpet fibres in good condition and enhances their lifespan.
If you have any question feel feer to contact us.
Versatile Carpet Cleaning Services
Our carpet cleaners in Welwyn clean a range of carpets:
Nylon
Olefin
Wool
Alpine Retreat
Sisal
Cotton
Baroida Hill
Berber carpet
Polyester
Acrylic

We use specialised cleaners to treat each carpet varying in texture, fibre and colour. Hence, through careful cleaning, we help you get a spotless carpet with its quality and integrity intact.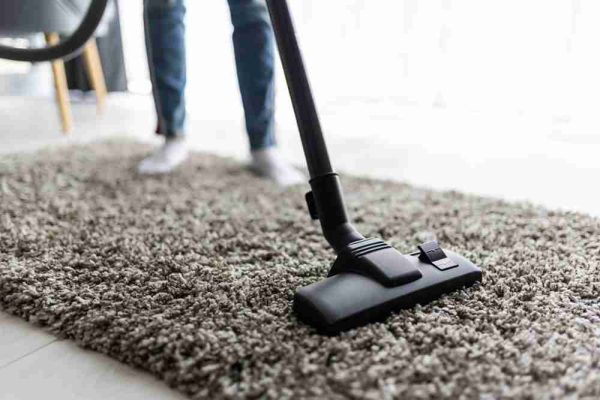 If you have any question feel feer to contact us.
Multiple Techniques for a Thorough Cleaning
Dry Powder Cleaning: We implement a dry powder cleaning procedure to clean carpets with low foot traffic. We remove dust and stains using a soft detergent with a minute amount of water.
Encapsulation Cleaning: For high foot traffic, we follow encapsulation cleaning in which we first vacuum your commercial carpet and use specific encapsulation chemicals agitated by a rotary agitation machine to remove persistent stains.
Hot Water Extraction: We use a mixture of chemicals and hot water injected into your carpets at high pressure for a thorough cleaning.
Steam Cleaning: Our carpet steam cleaning method uses high-pressure steam to remove mites, dust and other allergens from your carpet. This method is preferable to enhance the appearance of your carpet.
Standing Out for Quality Services
When it comes to premium-level carpet cleaning in Welwyn, our company is a name of trust, quality and customer convenience: We house a skilled team of trained cleaners knowledgeable in treating a variety of carpets, professionally maintaining their graceful look.